North Berwick Community Council meet on the first Tuesday of each month.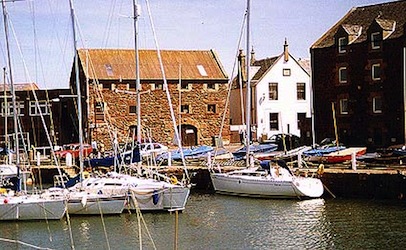 THE COMMUNITY COUNCIL is made up of 12 volunteers who live or work in North Berwick. The main purpose of the Community Council is to find out the views and wishes of the community and clearly express them to the Local Authority or other relevant organisations while taking a view on what is best for the community as a whole.
North Berwick Community Council will be holding its next public meeting on Tuesday 5th December at 7.30pm in the Hope Rooms, Forth Street. If you are interested in attending virtually please e-mail our secretary for details of the Zoom link.