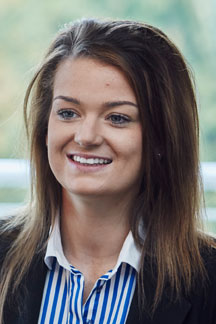 Judy Lockhart
Chairman
Judy grew up in North Berwick, attending both local schools. She then completed a joint honours degree in Economics and Law at the University of Northampton. Following her studies, Judy worked in London before relocating back to Scotland and currently works as an auditor. Judy is extremely fond of North Berwick and keen to do what she can to ensure that our lovely seaside town is not lost as it continues to grow. She is keen to work to ensure that the continued development of the town is on agreeable terms and with our local people in mind.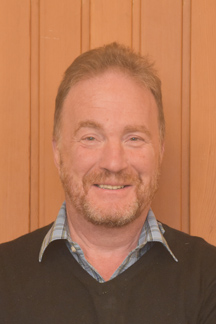 Gordon Moodie
Vice Chairman
Gordon was born in India to Scottish parents and moved around considerably before returning to Scotland. He has lived in North Berwick for over ten years and intends to remain here indefinitely. For most of his working life he has been in senior financial roles with a number of commercial companies. Latterly he carried out several short term financial roles with the Welsh Rugby Union, the Lawn Tennis Association, the Scottish Qualifications Authority and several other firms in Edinburgh.
He is retired a few years ago and fills his time with a variety of interests including golf, learning Gaelic, walking the family dog and local history. He has been a Trustee of the Coastal Communities Museum in North Berwick for five years, initially as Treasurer and more recently as Chair.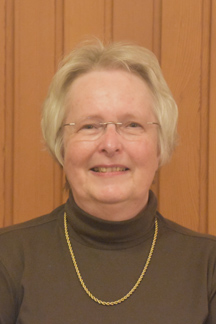 Kathryn Smith
Secretary
Kathryn has lived in North Berwick since 1968. A graduate of the University of Edinburgh, she was in legal practice in Edinburgh for some 20 years. Kathryn has been a political activist for over 30 years, Chairman of East Lothian Conservatives for seven years and Organising Secretary since 1999, a position from which she retired in 2015.
A keen golfer Kathryn is a past Captain of North Berwick Ladies. She has been a member of the Community Council since 2004 and a member of North Berwick Trust since 2008, from which she resigned in November 2019. She has recently been appointed a Trustee and Secretary of the Coastal Communities Museum.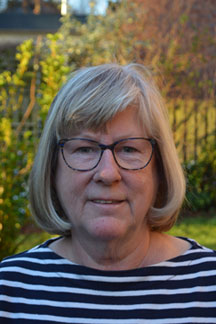 Christiane Maher
Treasurer
Christiane is Emeritus Professor at Edinburgh Napier University in Strategic Transport Management. She was born and bred in Germany and came to North Berwick in 1994 via a stint at the European Commission in Brussels and then a few years in Berkshire.
During the first years here she engaged in the local schools in the Parent Committee, the PTAs, and then as member and then Chair of NBHS Parent Council. She later volunteered at Earth Matters and was a Director before it went private. She now volunteers at the Day Centre, but wanted to engage more for the wider community of the town she has come to love and now firmly calls her home for good.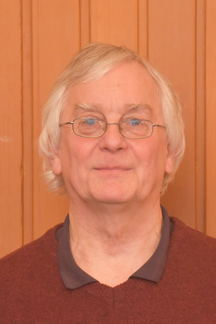 Ian Watson
Born in Edinburgh Ian moved to North Berwick in 1958 and was educated at North Berwick Primary & High Schools. He started work with a local Radio & TV shop and then worked in sound recording and electronics before setting up in own electrical business in 1972.
He was elected to the Community Council in 1986, and is a past Chair and Treasurer. Currently he is Chair of both Youth Network & Youth Cafe.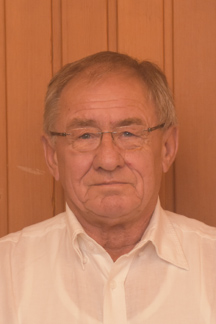 William R Macnair
Bill was born in North Berwick. Educated North Berwick and Napier College. He served a local Electrical Engineering apprenticeship followed by 3 years in the Merchant Navy and 19 years in the offshore industry, [exploration, construction, and commissioning, production, and subsea installations], took over the running of the family business, Gilsland Caravan Park in 1990 and retired in 2013. He also served on the Committee of the East Lothian Tourist Board before becoming a director of the Edinburgh & Lothian's Tourist Board until its demise and amalgamation with Visit Scotland and also helped form EL Tourist Forum and served as Chairman for a number of years.
He has a great love of North Berwick, the town and people. He has watched it grow throughout his life, welcomes the many benefits this growth has brought and believes if a town is pleasant to live in it's a good town for tourism and business. He loves the community spirit and sees this reflected in the many and diverse groups and clubs. He sees this as our great strength and this is what he wishes to support. Bill was elected onto the North Berwick Community Council 1997.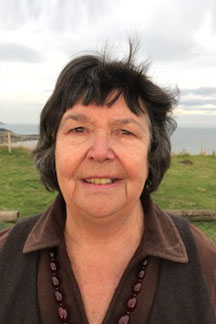 Ingrid Gibson
 Ingrid was born in Edinburgh and brought up in Norway, having a Norwegian father and Scottish mother. The family returned to Edinburgh when she was 12 where she finished her education including attending Secretarial College. Her working life was in various offices in Scotland, England and Canada. Her last job before retiring was with East Lothian Council in Haddington.
Ingrid has lived in North Berwick down by the harbour for 18 years. She is a volunteer in the RNLI shop and helps out with NB Movies. She has two grown up sons.
She was a NB Community Councillor in 2003 till 2008. Now retired she has the time to give something back to the community in which she lives.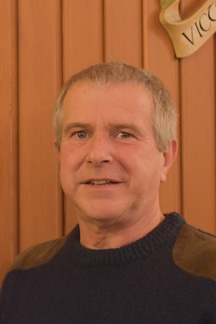 Peter Hamilton
Peter Hamilton was educated at both North Berwick Primary and North Berwick High Schools.
After training as an apprentice Plasterer with a local building firm in Gullane for five years he left that trade and joined the army in the 1st Battalion The Royal Scots where he served for just over three and a half years. He returned to the building trade for 15 years before being forced to give up paid employment due to ill health. His interests and hobbies are fly fishing, sea fishing, and also clay pigeon shooting. He also likes to show Clydesdale horses in Hand at Horse show competitions.
Additionally, he is a volunteer checker on the Exmoor ponies that are on North Berwick Law. He is currently a member of the Law Residents and Tenants Group and regularly attends the local CAPP Meetings.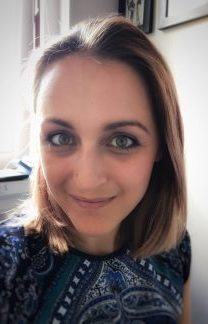 Mairi Benson
Mairi has lived in North Berwick for over ten years and works as a specialist paediatric physiotherapist. She is also a lead gymnastics coach for Elevate, the local club that she co-founded, which has grown to nearly 400 members.  Mairi also continues as physio and judge for team GB.
Mairi is passionate about the environment and sustainability, and last year founded the "Re-wilding East Lothian" group which currently has over 650 members.
Most recently Mairi volunteered with the Community Emergency Resilience Team, setting up the North Berwick "Street Links" and WhatsApp network. She is looking forward to developing these neighbourhood connections in collaboration with the community council, and continuing to encourage the amazing community spirit that has arisen from the challenges faced during the pandemic.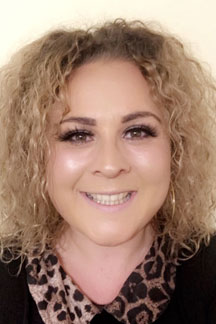 Kelly Evans
Kelly was born in North Berwick and attended both Law Primary and North Berwick High schools. She moved to Edinburgh for a time and completed her BN/Dip in Children's nursing. After moving back to North Berwick to raise her son, she qualified as a beauty therapist at Edinburgh College and now works at the Marine Hotel.
She's very involved with Law Primary and is associated with the PTA, Parent Council, Bikeability and Project Play. Kelly views North Berwick as "the best town in the entire world" and is keen to be as involved as possible while it develops, hoping to help maintain the original charm that continues to attract new residents.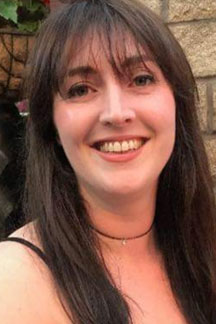 Nikki Ford
Nikki grew up in North Berwick but moved to Dundee to pursue a career in nursing. While living in Dundee she volunteered for a local charity working with young people between the ages of 12 and 21. She was involved in supporting young people with job applications, securing accommodation and learning skills such as preparing meals. She found this work challenging and rewarding.
Nikki returned to North Berwick three years ago and now works as an Emergency Nurse Practitioner at Edinburgh Royal Infirmary. She loves being back in North Berwick and enjoy spending time in the beautiful surroundings of East Lothian. She wants to get involved with the local community helping to keep our town a safe and environmentally conscious place to live and visit. She is passionate about helping to preserve our surroundings for the future and sustaining the natural beauty of North Berwick.
Councillors are elected every four years. The 2020 election has been postponed due to Coronavirus and will take place in 2021.