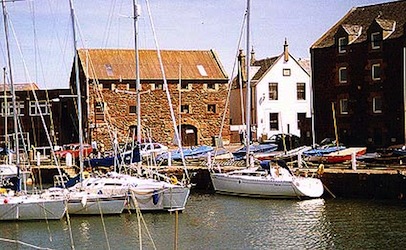 THE COMMUNITY COUNCIL is made up of 12 volunteers who live or work in North Berwick. The main purpose of the Community Council is to find out the views and wishes of the community and clearly express them to the Local Authority or other relevant organisations while taking a view on what is best for the community as a whole,
Next meeting
The 510th Public Meeting of the Royal Burgh of North Berwick Community Council will be held in the Hope Rooms, Forth Street on Tuesday 6th November 2018.
The Public Meeting will be preceded by the Community Council's Annual General Meeting at 7.00 pm.
Read more