This is Scotland's Year of History, Heritage and Archaeology and our lovely old ruined kirk, St Andrews Kirk Ports, has been nominated as one of 'Scotland's Hidden Gems'. It is one of only 28 nominated sites – and now a public vote will decide the top six hidden gems! St Andrews Kirk Ports has a fascinating history and plays an important part in the story of the town. Built in the 17th century, it replaced the earliest church by the harbour. An important example of an early post-Reformation church, today it is a protected monument. The graveyard contains some notable characters, such as Rev John Blackadder who died a prisoner on the Bass Rock, as well as Commonwealth war graves.
In 2011, the tower's distinctive bell-shaped roof, a much loved feature of the North Berwick skyline, was removed for safety reasons. The Community Council set up the Kirk Ports Working Group which has just published a leaflet about the church and will soon erect an information board on site. The Group is working to conserve this lovely old kirk and replace the bell-shaped roof, but the first step is to raise awareness of the site's interest and importance. We are delighted that the church has been nominated as a hidden gem. We really hope everyone will get behind us and vote for St Andrews Kirk Ports!'
To vote online, please go to http://www.digit2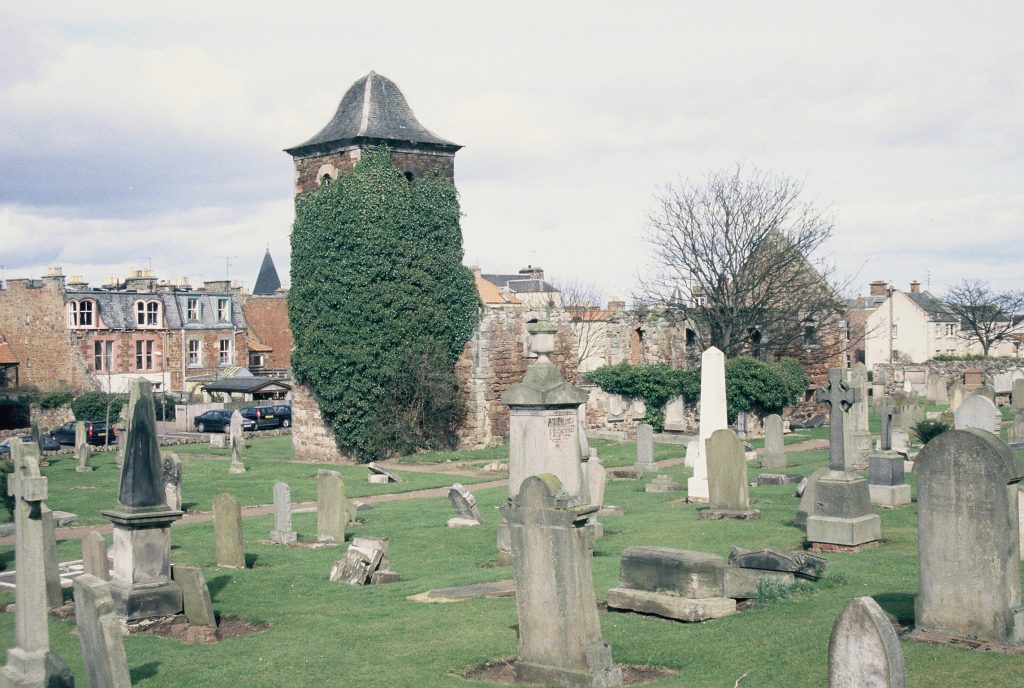 017.com/discover/scotland-in-six-hidden-gems/. Voting closes at the end of July.